Crosslake Community School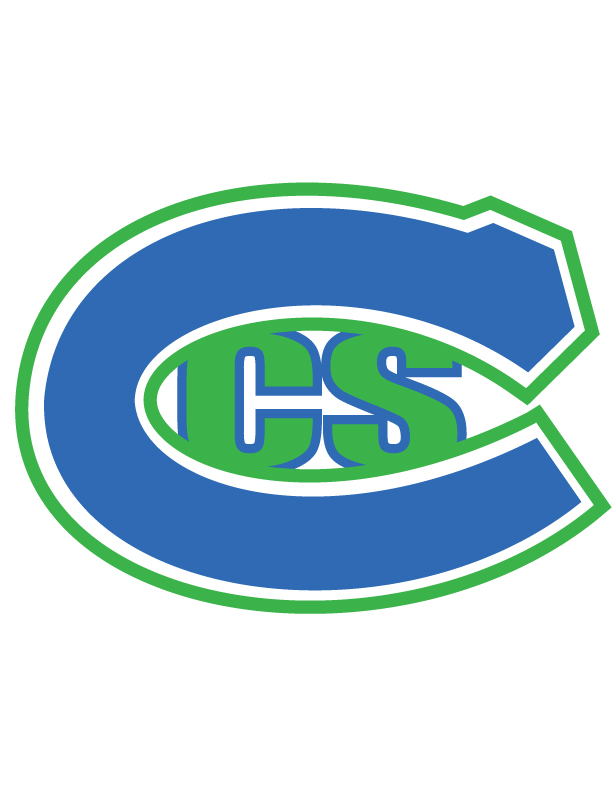 For questions about the seat-based program, contact Beth Duffy:
For questions about the online program, contact Molly Papillon:
mollypapillon@crosslakekids.org
Board of Directors
8 Board Members — Teacher Majority
3 parents
4 teachers
1 community members
Programmatic Focus
• Our seat-based program (located in Crosslake, MN) serves students tuition-free in grades kindergarten - 8th as well as a fee-based prekindergarten program.
• Our tuition-free online program serves students from anywhere in Minnesota in grades kindergarten to graduation/age 21.

Mission
Growing environmentally literate, community impacting learners of excellence.
History
Opened Fall, 2000
Awards & Recognition
MDE School Finance Award - 2019-2012, 2016, 2019, 2020, 2021
Accountability
Data for Parents and Educators
Learn More