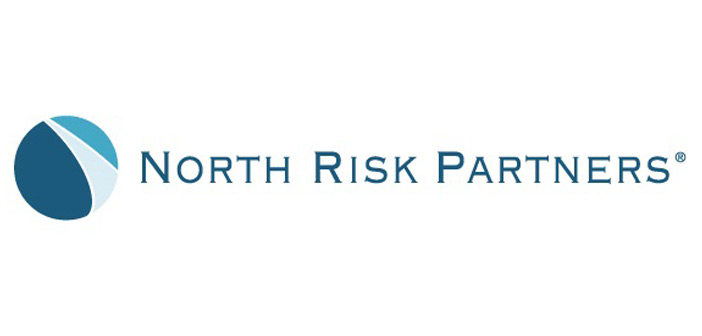 North Risk Partners is a full-service insurance agency providing commercial insurance, workers compensation, and employee benefits packages to our charter school clients. We are one of the largest, privately owned, independent insurance broker and risk advisory firms in the Midwest with over 400 employees and over 30 locations. Our size allows us to offer more choices in coverage and gives our team direct access to top insurance carriers specializing in education.

For our charter school clients, we offer a comprehensive array of human resource management solutions. Our team understands the complexities of balancing cost with an effective coverage plan, which is why we work with you to create a custom plan that benefits both the school and its employees.
Regardless if you're a new startup school or an existing charter school that has been around for many years, North Risk Partners is able to help ensure your staff and school budget is in great hands.

Some of the service we offer include:
Legal and human resources tools
Online enrollment and benefit administration
Loss control and risk management services
Startup school expertise
Data analytics/benchmarking tools
Contact
Mike Rohloff - Risk Advisor
mike.rohloff@northriskpartners.com